Here is video of Cliff's presentation.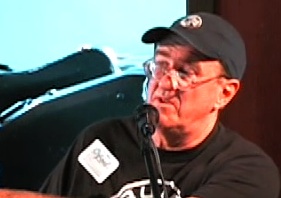 Identifying Spectral Excess in Musical Sounds
-- == Click the picture to see the video page in the wiki ==--
Get out the headphones for this one.
Then check out
Spectral Identification
. Another page in the wiki that has written notes and some sound clips to help you identify some of the key terms Cliff uses in the video.