Hi Folks,
Thanks to our colleagues in Europe (including Wiek-at-Bose-Europe in this community) we have a new video that covers where the L1 approach to live music amplification comes from, and why.
We hope you enjoy it.
The L1® Approach and the History Of Amplification Video
(Many thanks to ST for helping port this to the
L1 Wiki.
)
With best regards,
Ken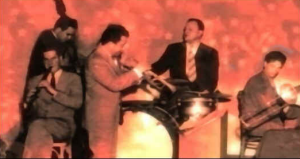 --== click the picture to see the video ==--
edit: clickable image