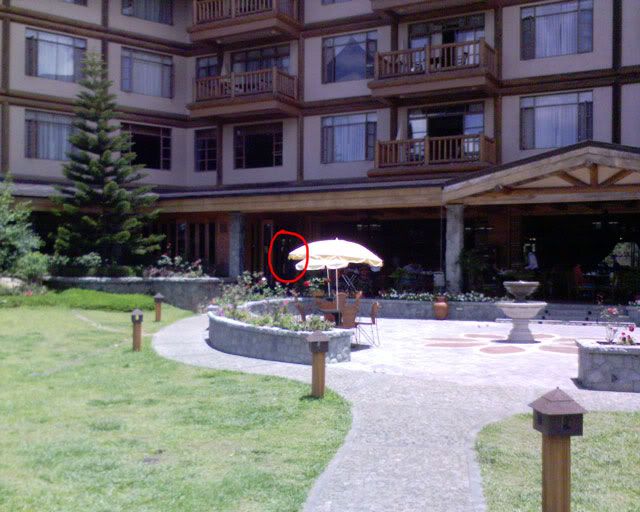 Did my first ever outdoor soundcheck for a wedding I'll be doing in a few months.
Input Minidisc
Channel 3 & 4, trim 6
Master volume.... 2
I was standing approx 40-50 feet out.
L1 drop-off was hardly noticable
B1 volume however dropped off halfway the distance of the L1.
No problems though, the music to be played won't be bass heavy. I just ran my audio check tracks.
...
...
...
I need more B1s...
...
...
I need more B1s...
hahahahaha